Therapeutic Massage of Ocala is a client-focused, private bodywork practice located in southwest Ocala, Florida. The integrative massage therapy and yoga instruction I provide is ideal support for injury rehabilitation, stress management and body awareness - all toward the goal of living the best life you can in your body.

Call or Text(352) 843-4278 or Email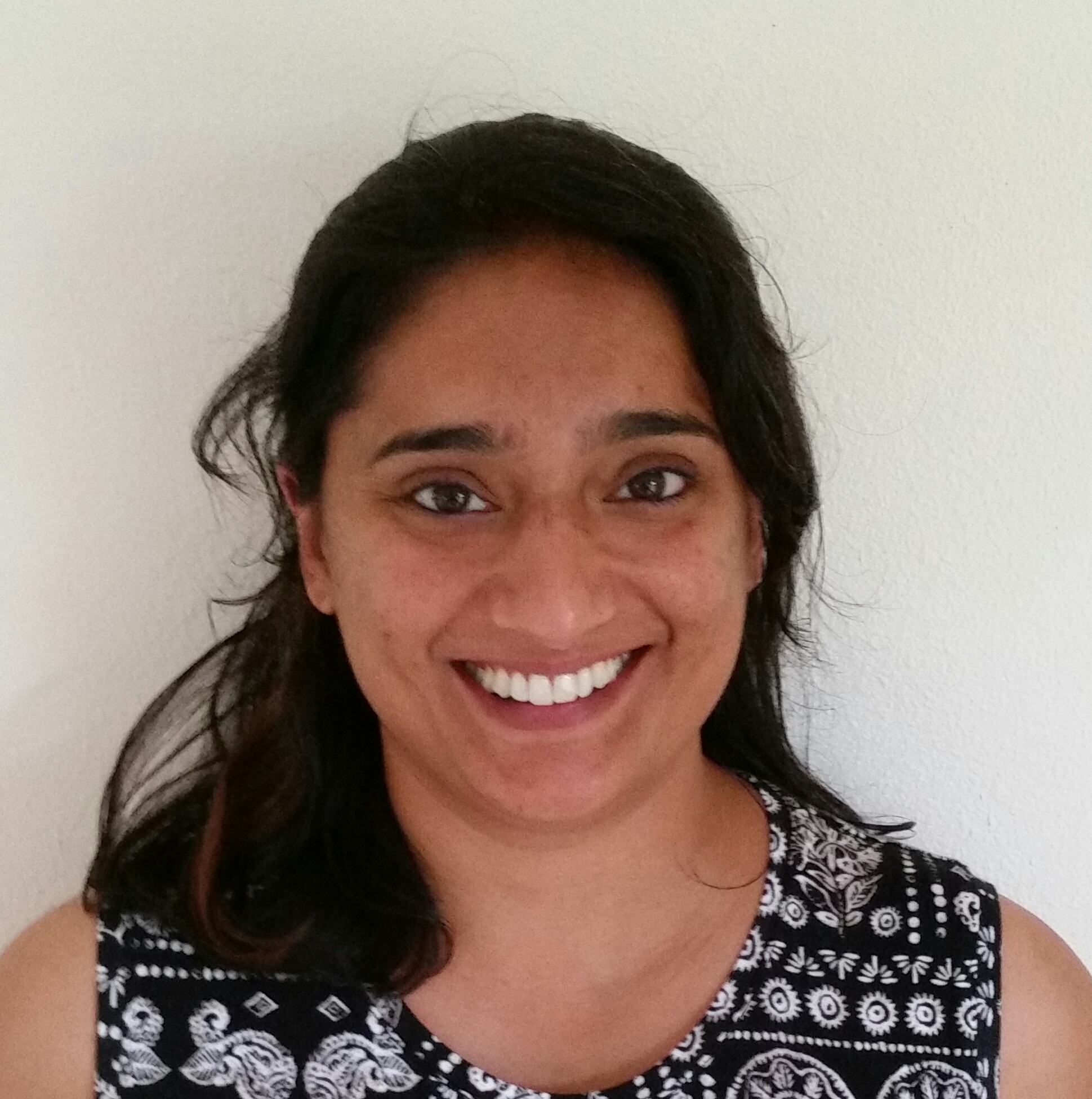 Renu Poduval, LMT (FL lic #MA76047), RYT-200. Licensed Massage Therapist, Registered Yoga Instructor, and Owner.
Even before massage therapy, I have spent my entire career working therapeutically with people, and I graduated from the esteemed Boulder College of Massage Therapy's 1,000 hour program with honors in 2009. Over the past 14 years, I have continued my education in tissue layering, quality of touch, biomechanics of movement, postural work and anatomy.
I know the power of touch is immeasurable to not only alleviating muscle strains and aches, but also to supporting the body in healing more quickly and for the long term. I also know the incredible effects of knowledge and awareness, and so offer postural awareness exercises, stretches, and other recommendations to those who want them.
In 2017, I expanded my education into the world of yoga by achieving my certification in yoga instruction. Having practiced Yoga for many years and referred many clients to yoga therapists and instructors, I have found the combination of massage therapy and yoga to be powerful for healing and strengthening.